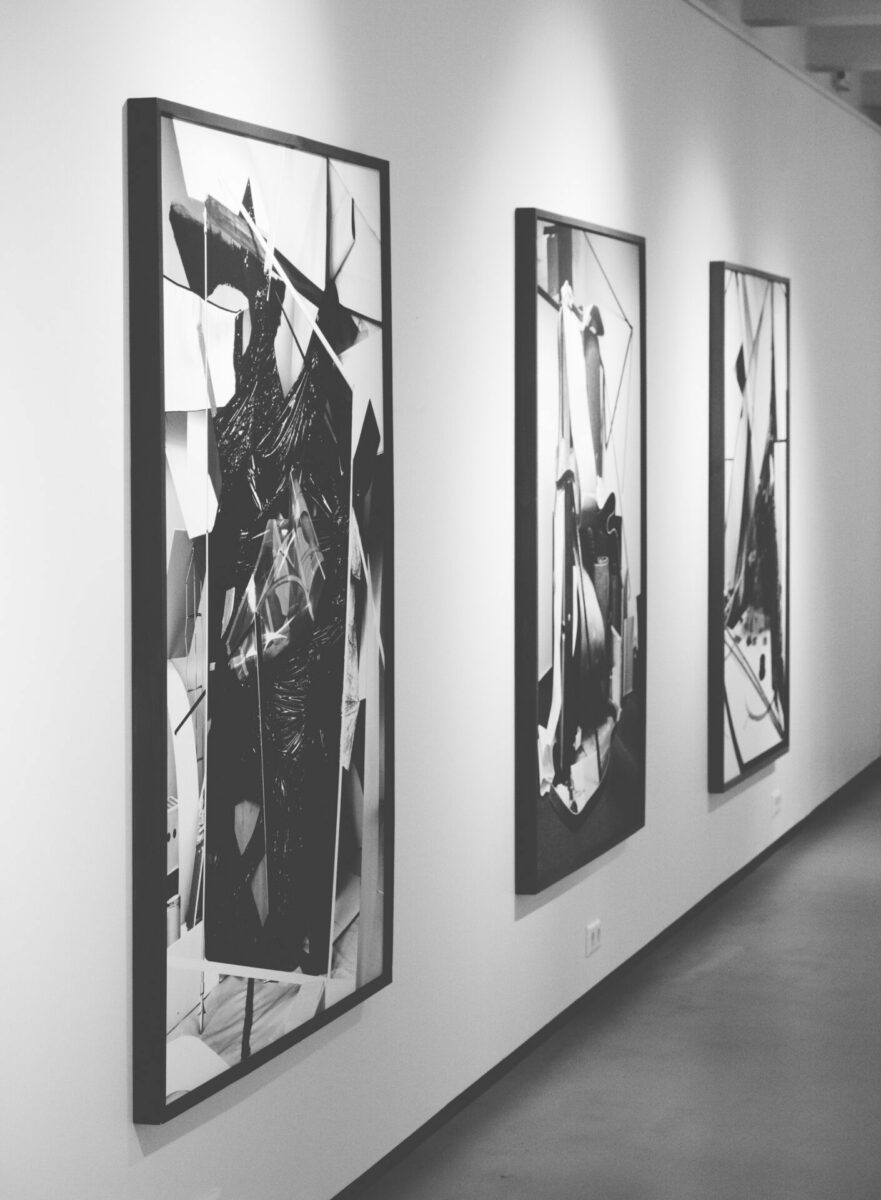 SMS is a level ahead!
At Specialty Moving Solutions we want to help our customers display their unique works of art. Whether this is a few paintings within a residence or an entire hotel we are the go-to artwork hanging and installation company in North Carolina. Our professional installers have years of combined experience to ensure you are clear on the entire process and are always satisfied with our work.
Our service always starts with a full consultation with our customer to do a full and detailed walk-through of what is needed. We have all of the proper equipment and tools to ensure this is a smooth process, including free hardware and wall anchors, laser levels, ladders, and lifts to hang art at any height.
Free consultations and tips on successful artwork hanging, moving, and installation
We have the ability to safely install any size picture or fine art at any heights
We aim to please you and go above and beyond at every step to ensure our client satisfaction
We partner with Interior designers and offer Full Receiving, Inspection and Storage services.