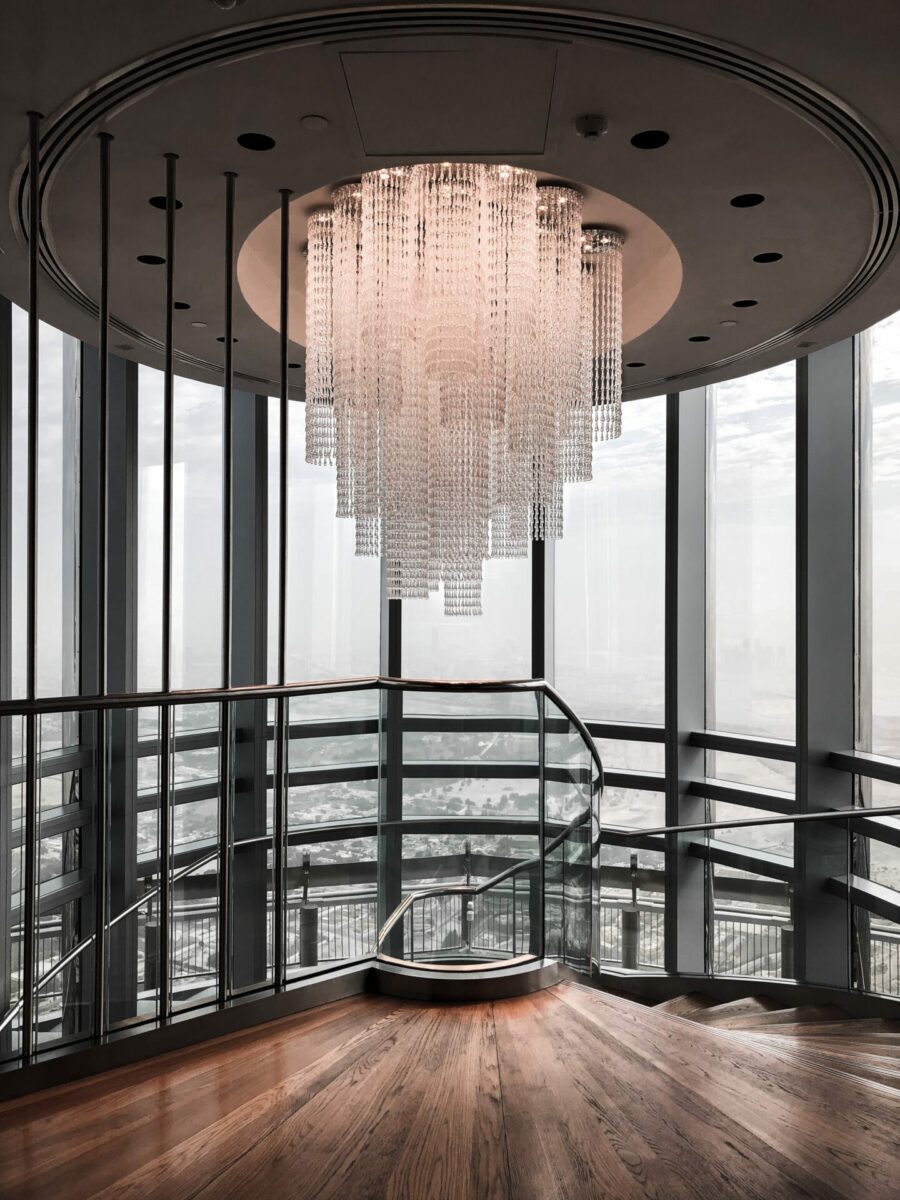 Chandelier Crating, Moving, and Installation:
Chandeliers add a beautiful touch to any residence or commercial space. Moving and installation of a Chandelier is not easy and requires the proper knowledge to safely remove, crate, transport and install your Chandelier. You need to make sure you are working with a professional chandelier mover and installer who has the knowledge and skill.
Full line of chandelier moving and installation services which include, full disconnect and removal and replacement services
Custom Crate to hang and secure your chandelier during transport.
We can install chandeliers and lighting fixtures at any location no matter the ceiling
Why move with us?
Protection: Chandeliers are delicate and fragile items, and crating them properly ensures they are -protected from damage during transportation.
Compliance: Chandelier crating is essential for compliance with transportation regulations, as a properly crated chandelier is less likely to cause damage to other items during transit.
Convenience: Specialty moving solutions offer crating as part of their service, making it easy for you to move your chandelier without having to worry about packing and crating it yourself.
Peace of mind: Knowing that your valuable chandelier is securely crated and protected during transportation can give you peace of mind.
Efficiency: Chandelier crating helps to streamline the moving process by reducing the time and effort required to pack and transport it.
Professional appearance: Crating your chandelier shows that you take the protection of your valuables seriously and adds a professional touch to your move.