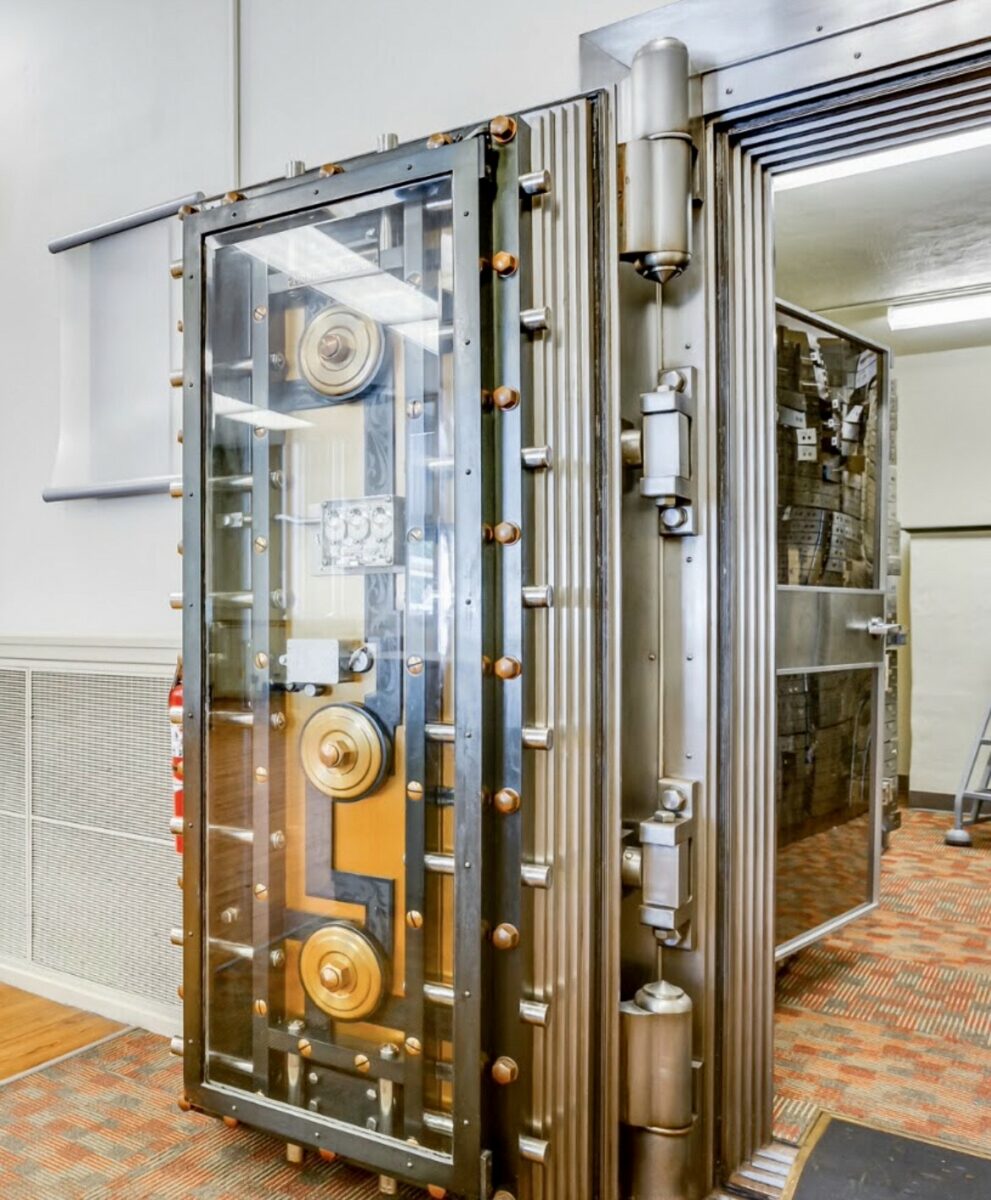 Bank Vault Installation:
It's no secret that bank vaults are extremely intricate and extremely heavy. Specialty Moving Services is known throughout the United States for our Bank Vault Moving services, and our expertise and equipment for bank vault installation are also second to none. With Specialty Moving Services, you get three services in one:
Bank Vault Sales: We have cornered the market on all things bank vaults! This means that if you're looking for a specific look or feel, or a specific bank vault model, we know where to get it!
Bank Vault Moving: Finding the vault you're looking for is a battle in and of itself, once it's found and purchased, we can transport it nationally to your location.
Bank Vault Installation: Make no mistake about it, installing a bank vault is extremely specialized. From start to finish, our team will work with you, your designers, your architects, and your team to get the job done right.