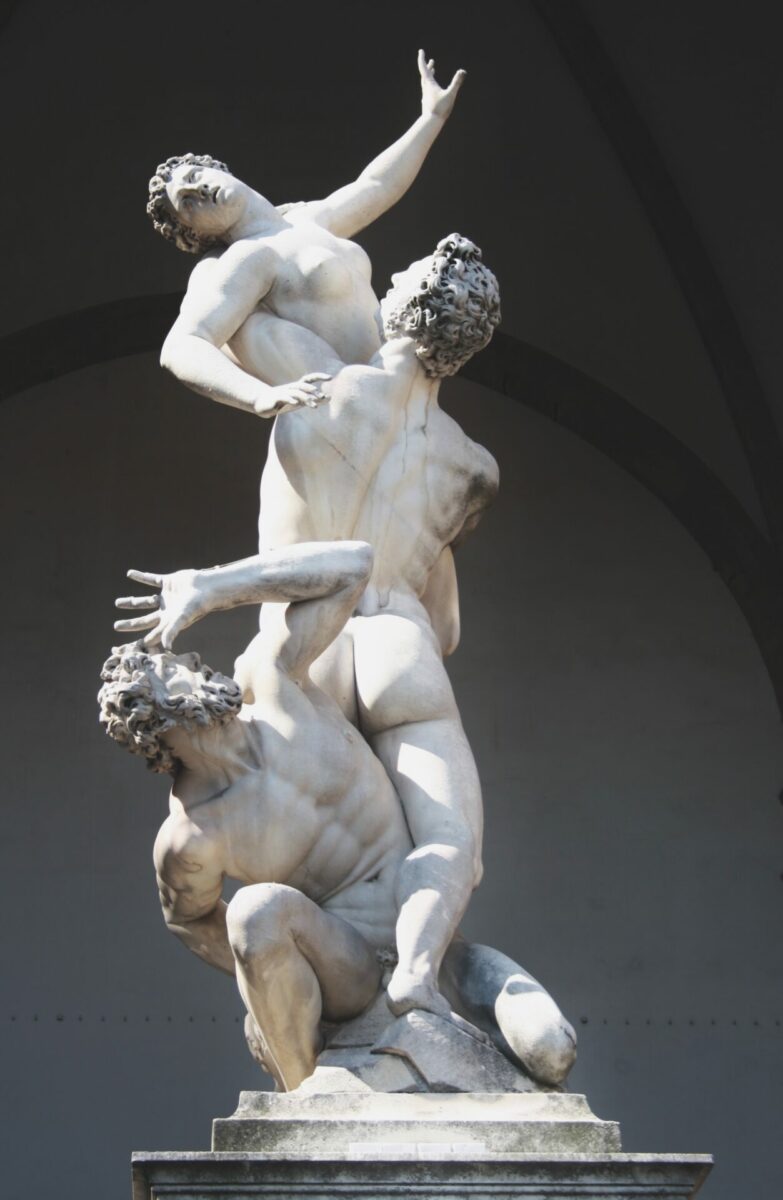 Sculpture Installation
We are a specialty moving and rigging company that has worked with all types of sculptures, monuments, and heavy high value works of art. We work with private collectors, construction companies, interior designers, museums, and many more who love our services and ability to make the impossible possible.
Sculptures are amazing works that took countless hours to perfect. These sculptures must be on display for people to enjoy for years to come. However, moving and installing these sculptures was never in the plans and that is where our sculpture moving and installation team can help.
We can help make this an easy and efficient process from start to finish. We will always get all the needed information such as size, weight, finish, and more to ensure we are properly prepared. Depending on the item we can offer full packing and crating services, enclosed or flatbed transfer of your item local or nationwide, custom rigging and crane services, and installation of custom bases and foundations.
At SMS we take pride in our ability to safely move and install any size or value sculptures or work of art.
Free consultation with our sculpture rigging and moving experts to go over your project from start to finish
We build customer concrete and or steel pads to ensure your sculpture is secured
Customer crating services to ensure your sculpture is safe for shipping
Nationwide shipping of any size sculpture or monument is available.